James W. Pritchett, MD
Board-Certified Orthopedic Surgeon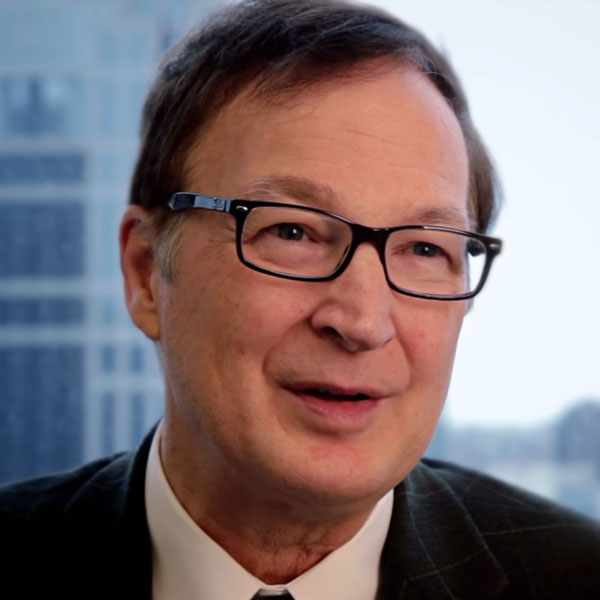 James W. Pritchett, MD
Request An
Appointment
Dr. James Pritchett is a board-certified orthopedic surgeon specializing in joint replacement and resurfacing of the hip, knee, and shoulder. Dr. Pritchett has over 30 years of experience practicing in the Seattle area, helping patients with arthritis and joint pain regain motion and return to their regular activities. Dr. Pritchett keeps current on all the latest advances in joint replacement and resurfacing, including minimally invasive techniques, robotic and computer assisted surgery, cruciate sparing knee replacements, and anterior and superior approach hip replacements.
Dr. Pritchett obtained his undergraduate and medical degrees from the University of Washington in Seattle. He then went on to complete an orthopedic surgery residency at Phoenix Orthopedic in Phoenix, AZ. Following residency, he came back to Seattle.
Dr. Pritchett frequently participates in continuing education courses to bring the latest orthopedic surgery techniques back to his patients in Seattle. He has also been involved in numerous research studies throughout the course of his career and has had countless articles published in medical journals. Previously, he has served as the Chief of Orthopedic Surgery at both Providence Medical Center and Swedish Medical Center. Dr. Pritchett has also been named among the Top Doctors in the Seattle Metropolitan area.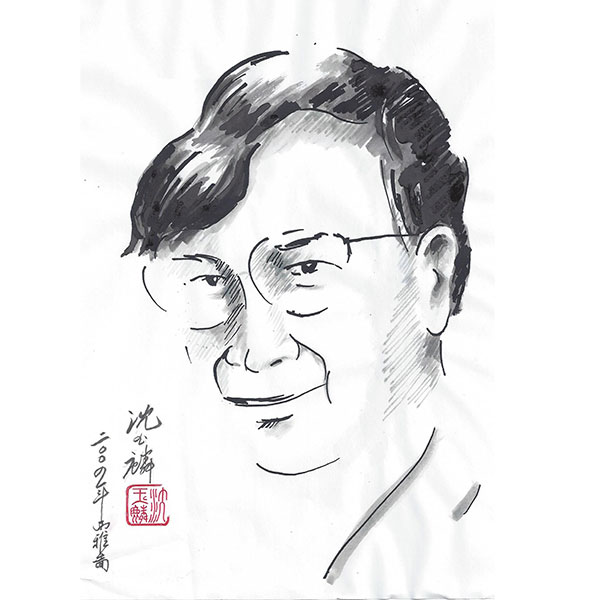 Dr. Pritchett specializes in the treatment of a variety of orthopaedic conditions and performs several orthopaedic procedures, including:
Education
Undergraduate: University of Washington, Seattle, WA
Medical: University of Washington, Seattle, WA
Orthopedic Training
Orthopedic Surgery Residency: Phoenix Orthopedic, Phoenix, AZ
Professional Affiliations
American Academy of Orthopaedic Surgeons
Association of Bone and Joint Surgeons
American Association of Orthopaedic Surgeons
North Pacific Orthopaedic Society
King County Medical Society
Washington State Medical Association
American College of Surgeons
National Board of Medical Examiners
University of Washington Medical Alumni Association